The Hybrid Rice Development Consortium (HRDC) is a membership association organized by the International Rice Research Institute (IRRI) and established in 2008 at the IRRI headquarters, Los Baños, Philippines.
Hybrid rice is a key technology in closing gaps in rice yield and yield potential, affecting income of rice farmers and food security of both producers and consumers.
Public institutions and private-sector companies both have something to bring to the table in terms of collaboration for research on and production of hybrid rice.
Close public and private-sector collaboration promotes innovation and accessibility of new germplasm and information on hybrid rice technology.
The HRDC provides a sustainable support mechanism for enhanced IRRI contribution to hybrid rice development through R&D, monitoring and evaluation, collaboration, and capacity building.
The Hybrid Rice Development Consortium aims to:
Support research on developing elite parent rice lines and hybrids according to market requirements.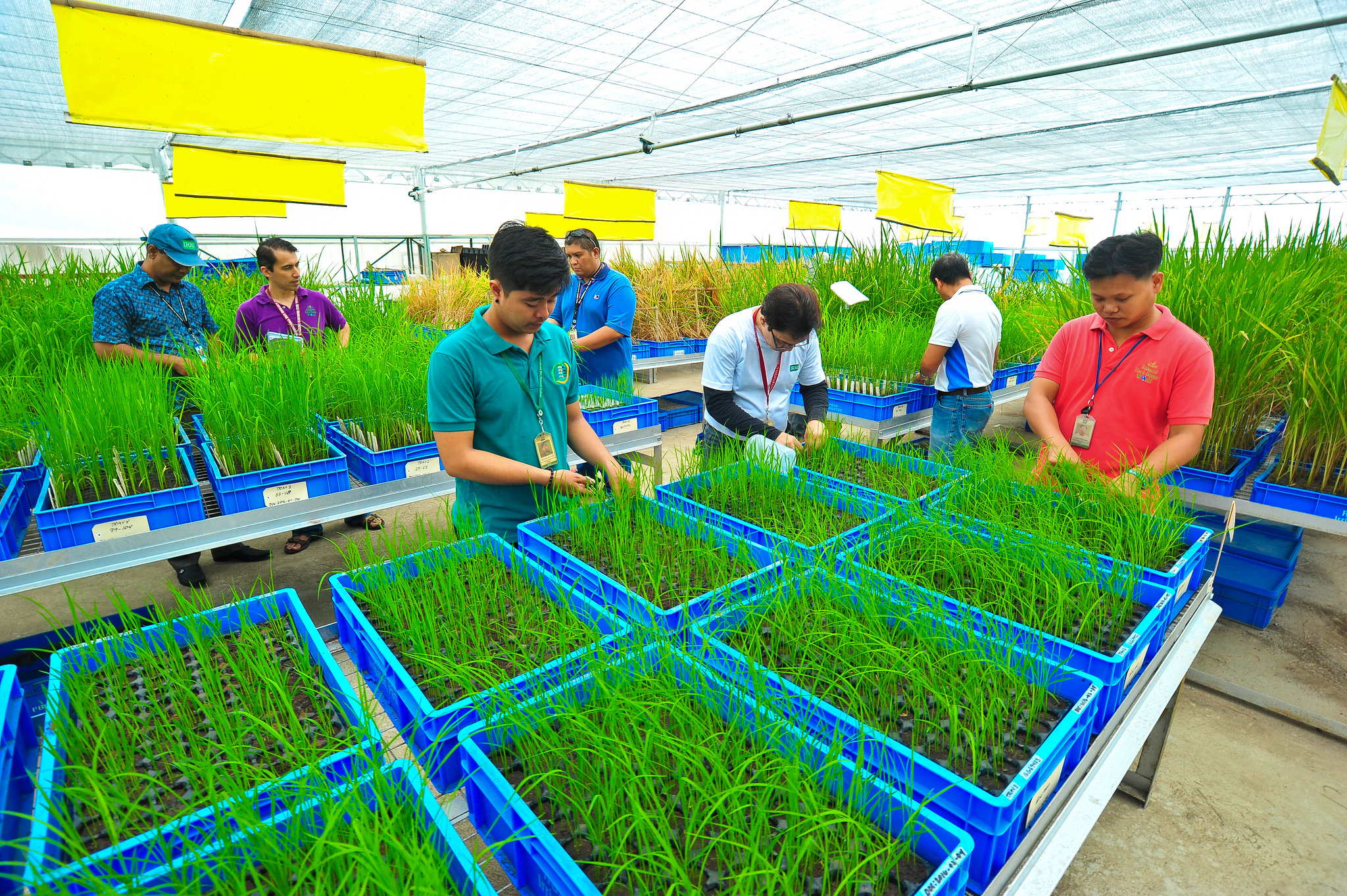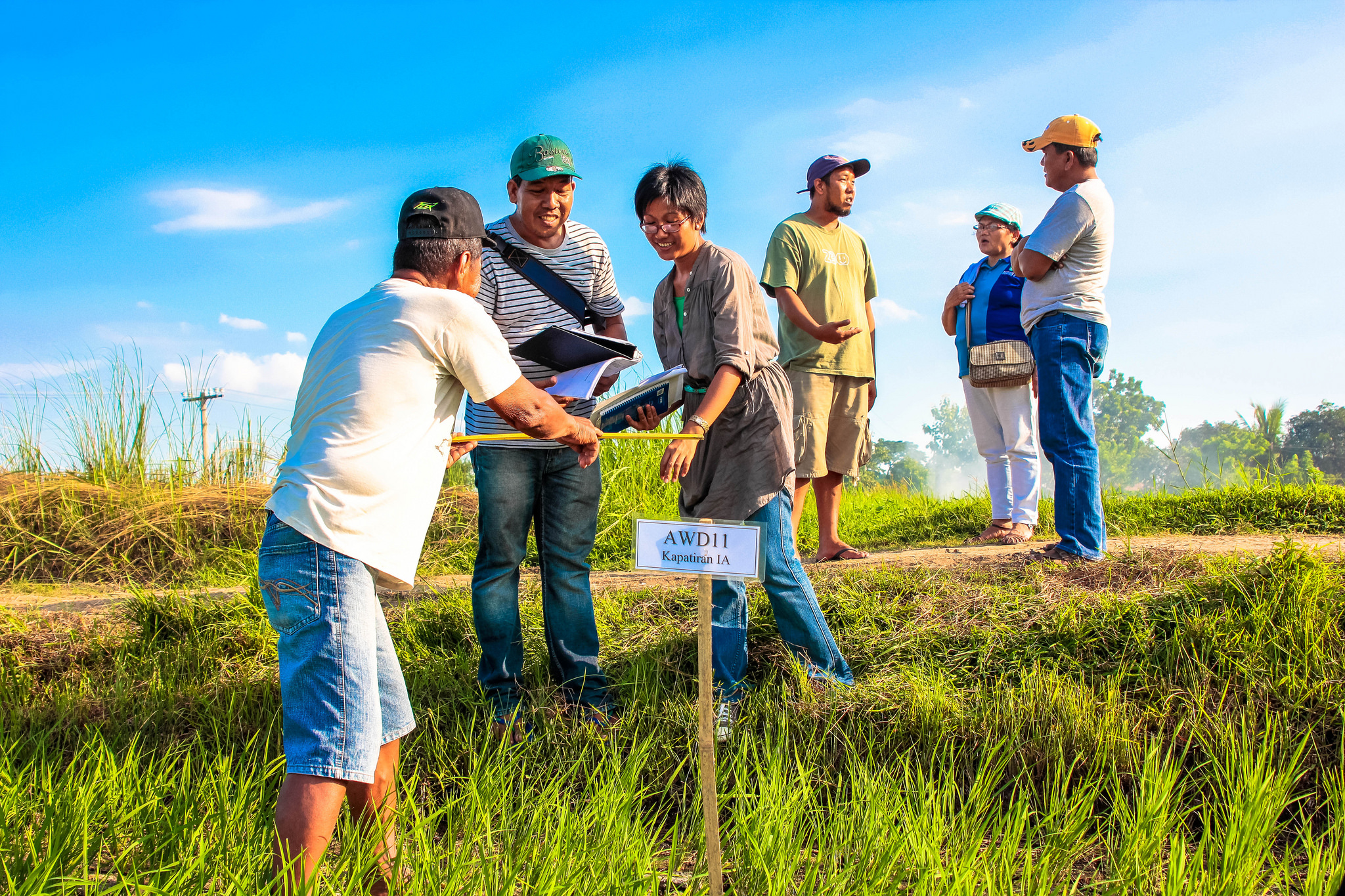 Provide up-to-date information on hybrid rice performance and develop best management practices through research and performance trials.
Support information-sharing among stakeholders, promote public awareness, and build capacity among hybrid rice specialists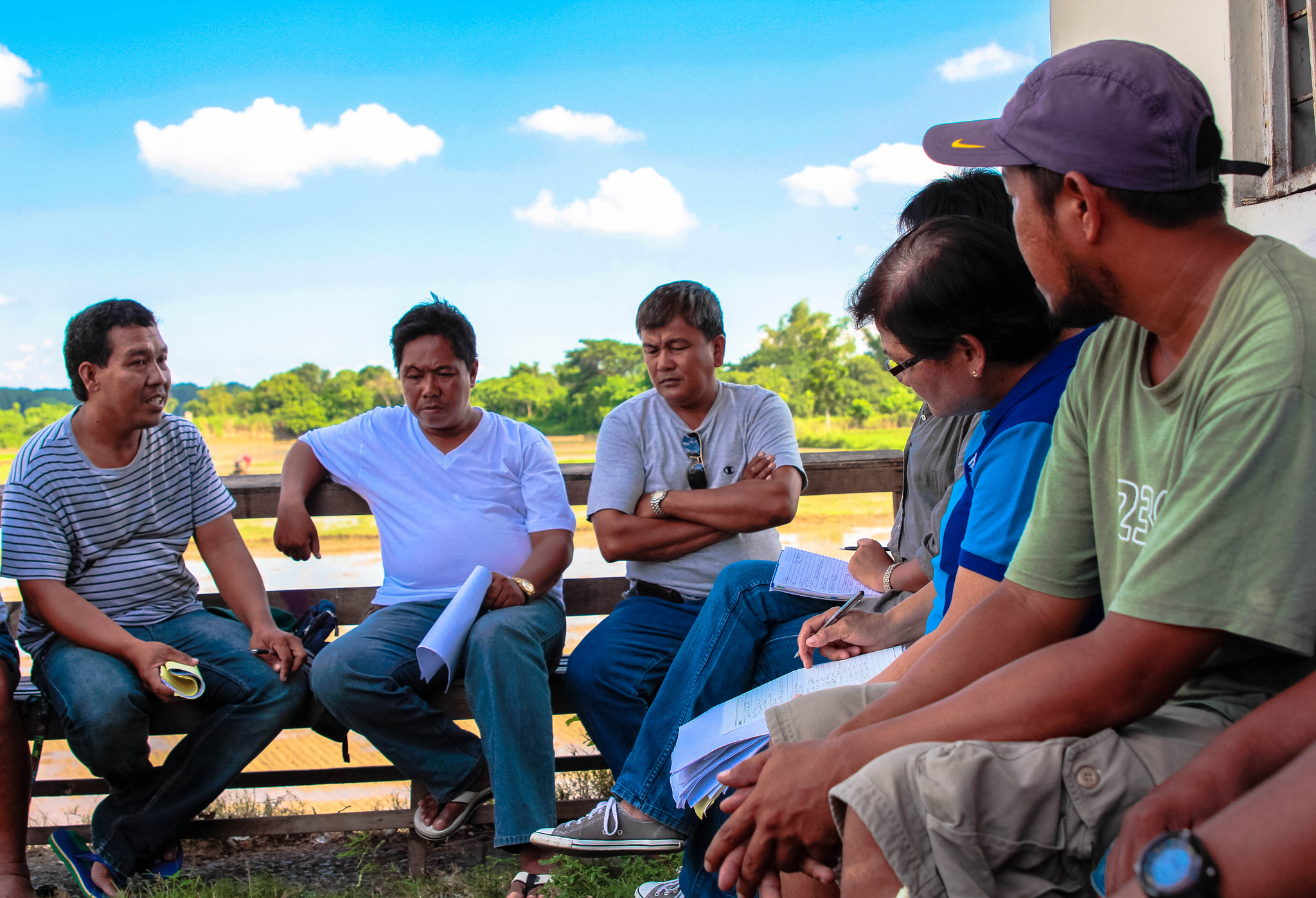 Hybrid Rice Development Consortium
International Rice Research Institute
Los Baños, Philippines
Tel: +63 2 580 5600 or +63 2 845 0563
Fax: +63 2 580 5699 or +63 2 845 0606
hrdc@irri.org