HRDC Advisory Committee
(01 November 2020 to 31 October 2023)
The Advisory Committee will be consulted for review of the operations of the Consortium, the results and achievements, as well as the future action plan. The terms of reference remain unchanged. These are:
Screen and approve applications for membership;
Review the HRDC work plan, and review technical results obtained;
Review proposed changes in the HRDC Guidelines;
Monitor and evaluate the operations and impact of the HRDC;
Propose scope and deliverables as needed;
Commission and review specific studies on hybrid rice adoption, constraints and policies.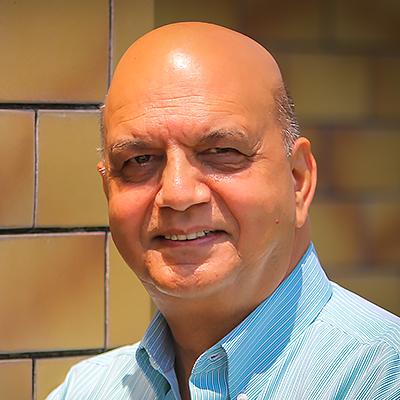 CHAIR
Dr. Hans Bhardwaj 
Platform Leader – Rice Breeding Innovation Platform
International Rice Research Institute (IRRI)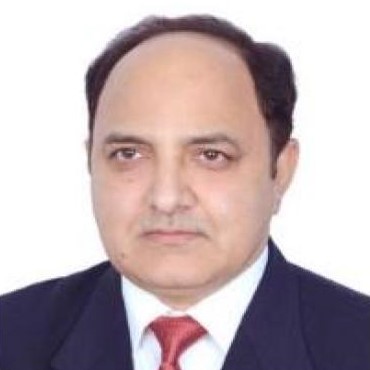 Dr. Tilak Raj Sharma
Deputy Director General (Crop Science)
Indian Council of Agricultural Research (ICAR)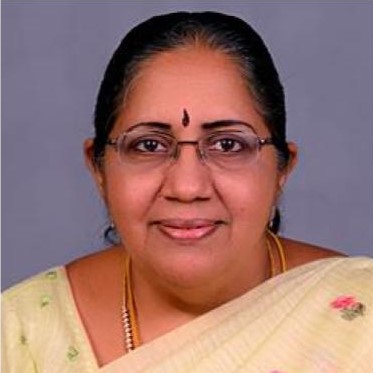 Dr. Saraswathi Ramasamy
Professor
Tamil Nadu Agricultural University (TNAU)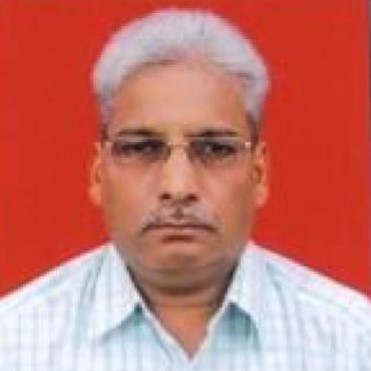 Dr. T. Pradeep
Director (Seeds)
Professor Jayashankar Telangana State Agricultural University (PJTSAU)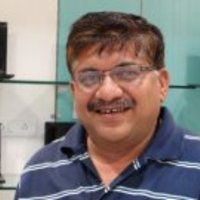 Dr. Deepak Sharma
Principal Scientist & Liaison Officer
Indira Gandhi Krishi Vishwavidyalaya (IGKV)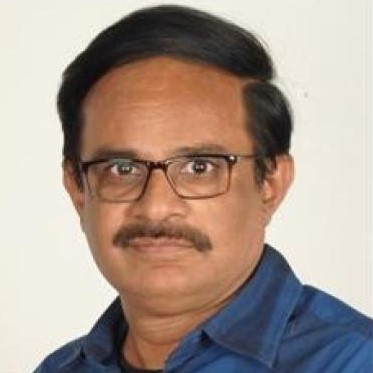 Dr. Satyadev Vaddadi
Crop Research Lead – Rice
United Phosphorus Limited (UPL/Advanta)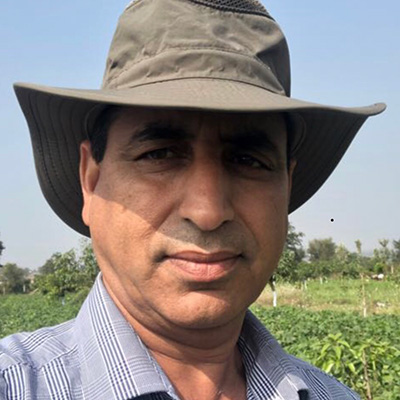 Dr. Rajendra Singh Mahala
President – Research (Field Crops)
SeedWorks International Pvt Ltd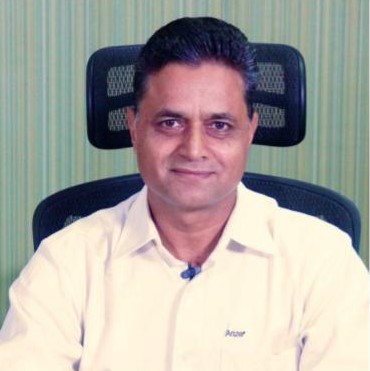 Dr. Yog Raj
Rice Commercial Breeding Lead APAC
Bayer BioScience Pvt Ltd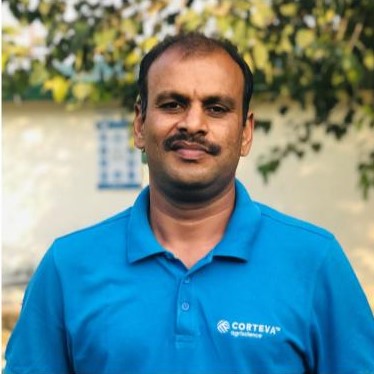 Dr. Chandrashekhar Somanagoudra
Evaluation Zone Lead
Pioneer Hi-Bred International, Inc. (Corteva)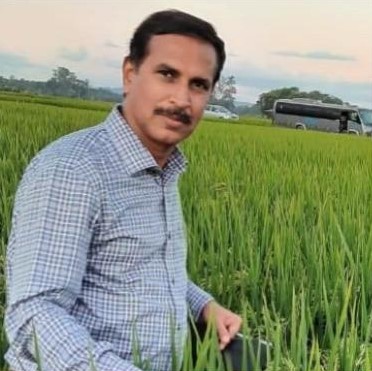 Mr. Venkatesh Hubli
Research Director
RiceTec Inc. (Savannah Seeds Pvt Ltd)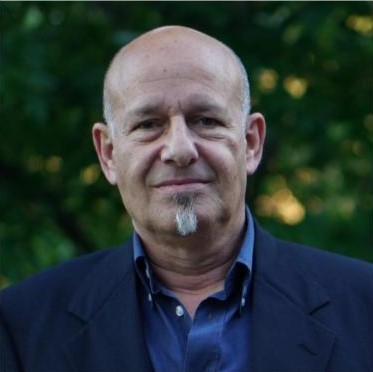 Dr. Beni Kaufman
Director of Business Management
AgriPlex Genomics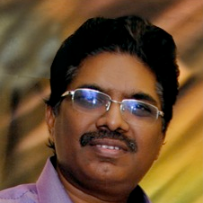 Dr. Jauhar Ali
Senior Scientist II, Hybrid Rice Breeding
Leader, Hybrid Rice Technologies for Seed Industry Unit
Head, HRDC
International Rice Research Institute (IRRI)