HRDC Advisory Committee
(1 October 2017 to 30 September 2020)
The Advisory Committee will be consulted for review of the operations of the Consortium, the results and achievements, as well as the future action plan. The terms of reference remain unchanged. These are:
Screen and approve applications for membership;
Review the HRDC work plan, and review technical results obtained;
Review proposed changes in the HRDC Guidelines;
Monitor and evaluate the operations and impact of the HRDC;
Propose scope and deliverables as needed;
Commission and review specific studies on hybrid rice adoption, constraints and policies.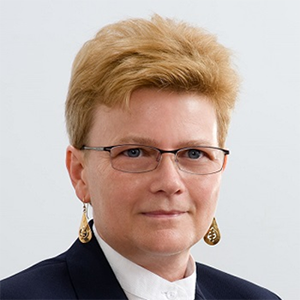 Dr. Jacqueline Hughes
Deputy Director General for Research
International Rice Research Institute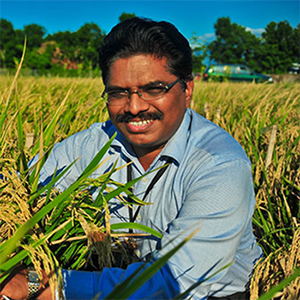 Dr. Jauhar Ali
Hybrid Rice Breeder, Senior Scientist II
International Rice Research Institute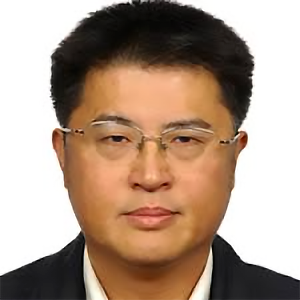 Dr. Pesiong Hu
Deputy Director General
China National Rice Research Institute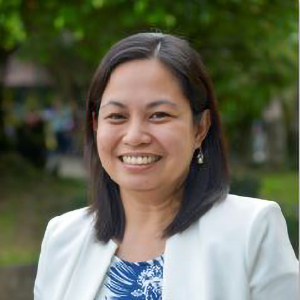 Dr. Flordeliza Bordey
Deputy Executive Director for Research
Philippine Rice Research Institute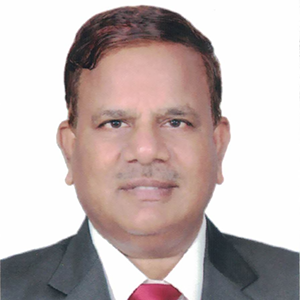 Dr. N.V. Naidu
Director for Research
Acharya N.G. Ranga Agricultural University (ANGRAU)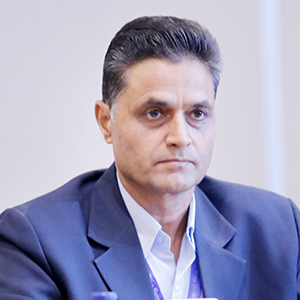 Dr. Yog Raj
Rice Breeding Manager
Bayer BioScience Pvt Ltd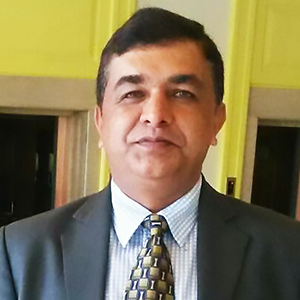 Dr. Sunil Kumar Bhatt
Head – R & D
JK Agri- Genetics Ltd.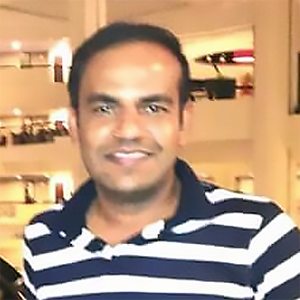 Dr. Sundar Shanmugasundaram
Head, Mid-Early to Late Maturity Rice Breeding program with field crops breeding leadership accountabilities for South Asia
Syngenta Asia Pacific Pte. Ltd.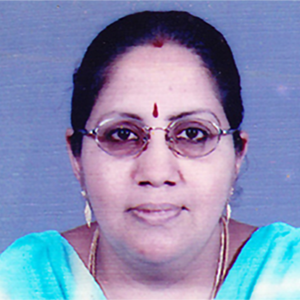 Dr. R. Saraswathi
Professor
Tamil Nadu Agricultural University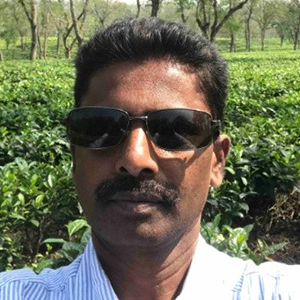 Dr. Jagadeesha Gouda
Head Breeding
SeedWorks International Pvt Ltd.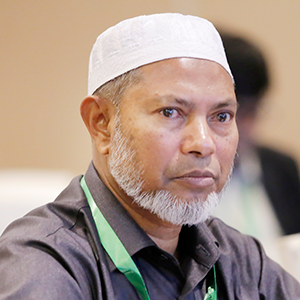 Dr. M.A Salam
Chief Rice Breeding Consultant
Advanced Chemical Industries Limited