HRDC Technical Committee
(1 January 2018- December 31, 2021)
The Technical Committee is responsible for the following:
Provide technical advice to the IRRI Hybrid Rice Breeder in carrying out HRDC funded projects to maximize impact and value by delivering better products to its members and providing better hybrids and parental lines that could ultimately make rice production efficient, sustainable and affordable for billions of people who depended on rice as staple food.
Attend a technical committee meeting once or twice a year that could either be a one to two hours face to face meeting or over Skype/WebEx, to discuss hybrid rice research strategies for high impact research.
Whenever there is a call for a technical committee meeting, the cost of travel and accommodation of the technical committee member will be shouldered by the HRDC funds if requested or required by the technical committee member.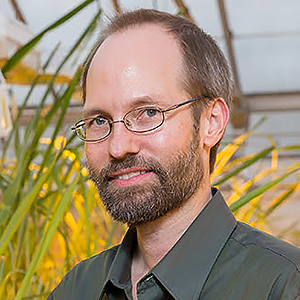 Edward S. Buckler, Ph. D.
Professional appointment/Position: PhD-Adjunct Professor, Plant Breeding And Genetics Section, School Of Integrative Plant Science, College Of Agriculture And Life Sciences
Institution: CORNELL UNIVERSITY
Research Interest/ Specialization: Maize quantitative genetics and genomics
Contact information: esb33@cornell.edu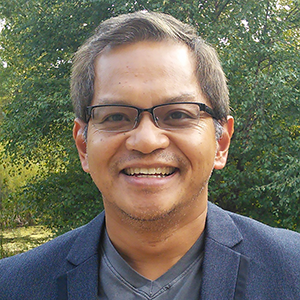 Rex Bernardo, Ph. D.
Professional appointment/Position: PhD-Professor and Endowed Chair in Corn Breeding and Genetics, Department of Agronomy and Plant Genetics
Institution: UNIVERSITY OF MINNESOTA
Contact information: berna022@umn.edu
Zhikang Li, Ph. D.
Professional appointment/position: Chief Scientist, Insitute of Crop Science
Institution: CHINESE ACADEMY OF AGRICULTURAL SCIENCES (CAAS)
Contact information: zhkli1953@126.com
Harish Gandhi, Ph. D.
Professional appointment/position: Head, Trait Development, APAC
Company: SYNGENTA
Contact information: harish.gandhi@syngenta.com