Track HRDC Seed Requests
HRDC members can now easily get information on their seed requests through the IRRI Seed Tracking app. Just input your tracking number and get the Status, Airway Bill, and Dispatch Date.
Go to IRRI Seed Tracker Web App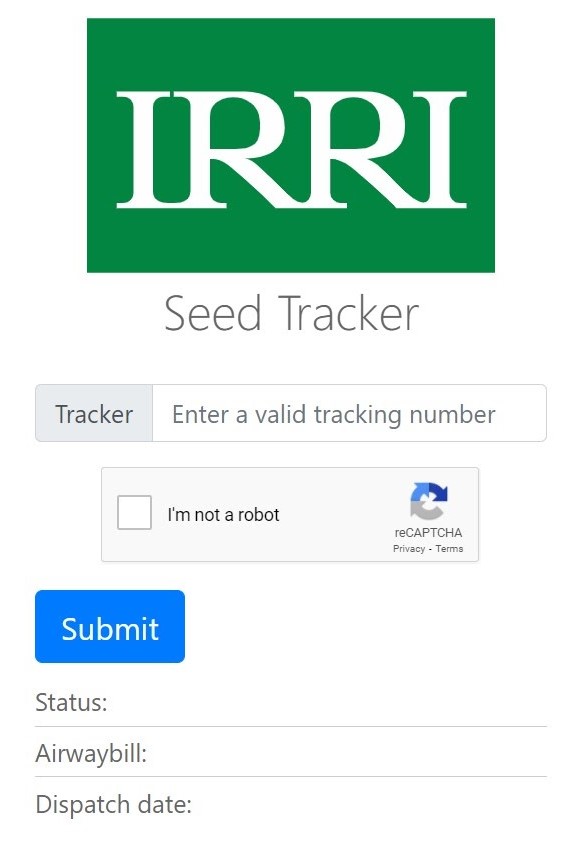 Rice Improvement
Physiological, Molecular Breeding and Genetic Perspectives
Edited by Jauhar Ali of the International Research Institute and Shabir Hussain Wani of Sher-e-Kashmir University of Agricultural Sciences and Technology, the book highlights modern rice research advances in physiology, molecular breeding, and genetics that are helping scientists increase productivity, improve biotic and abiotic stress tolerances, and enhance the nutritional quality of rice.
.
This open-access book is dedicated to the 60th Anniversary of the International Rice Research Institute in 2020.
.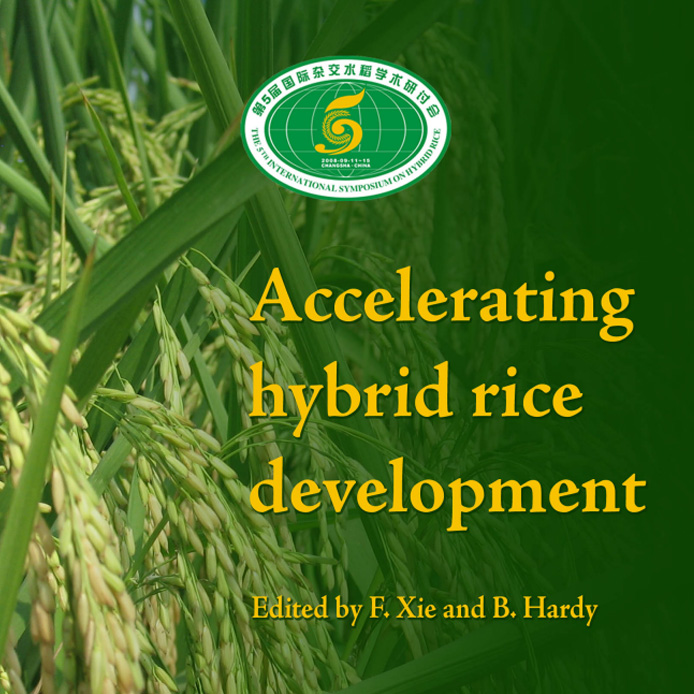 Xie F, Hardy B. 2009. Accelerating Hybrid Rice Development. Los Baños (Philippines): International Rice Research Institute. 698 p.
Watch how HRDC came to be
Watch Dr. Yuan Longping, Father of hybrid rice, talk about how hybrid rice can raise rice production